A Leading Gutter Manufacturer & Distributor
Our Collection
Suitable For All Type Of Roofs. We've got all your gutter protection needs covered! Waterlock, our most affordable option, is perfect for any home or venue that simply seeks maintenance-free gutter protection. We have our Waterlock Pro design which fits most roof types & offers more heavy-duty protection. Finally, we have our Micromesh technology which keeps everything out of your gutters, thus allowing for the best protection there is available. Never worry about your gutters
again!
Sample Gutter Guards
You should have a well-functioning gutter system to keep your property safe from water-related damage. High-quality and durable gutter covers slow down heavy rain flow and prevent clogging. If you need top-quality gutter guards but want to ensure that your purchase meets your expectations, you can purchase our sample gutter guards to check the quality, type, and size of the gutter screen you are about to have for your gutters. This way, you can guarantee that the gutter guard you opt for is the one that functions best and is suitable for your gutters' size and color by trying our sample gutter guard types first.
"None of the other companies can rival the quality of customer service provided by Waterlock Gutter Guards. With these guys, I never had an inch of the problems I experienced before regarding branch service. They were always available and ready to help my team and I in any way possible!"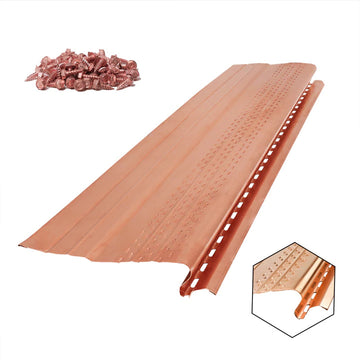 15+ Color Options Available Including Copper
Before/after
Check our before and after results of using our products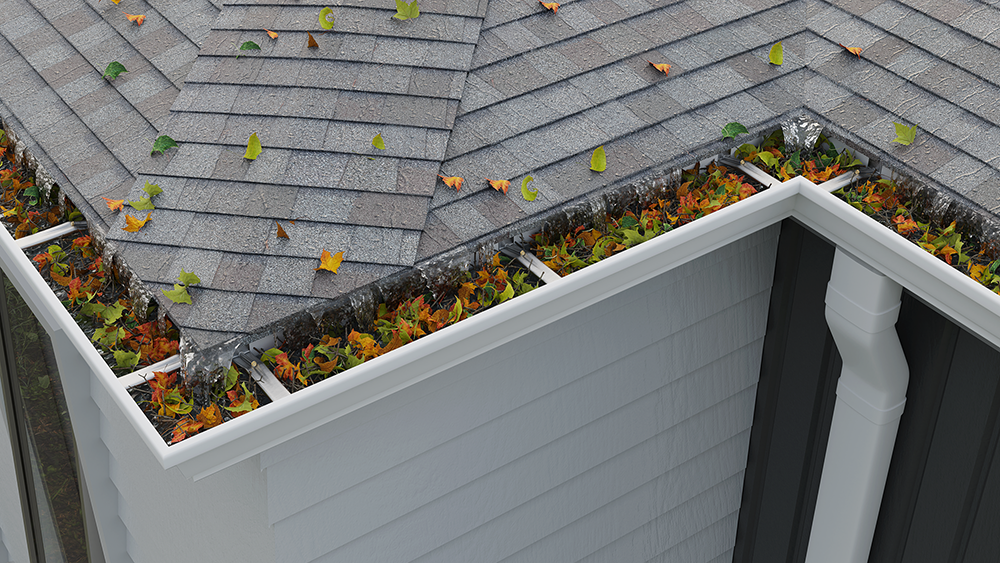 Before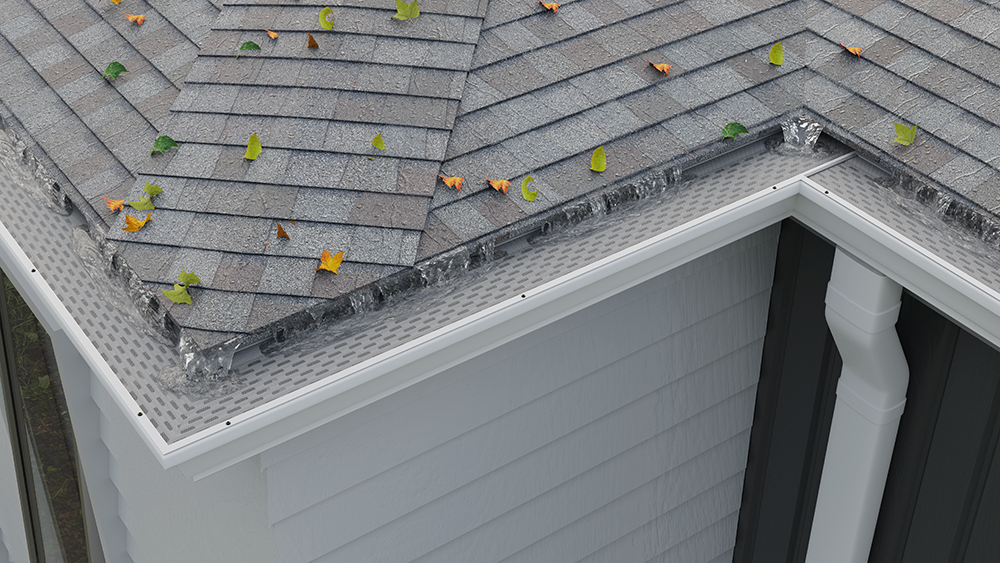 After